Our shipping covers are created with quality, sturdy material; our basic design features buckles, ratchets, straps, cord locks, grommets, and more.
There are two available options for shipping covers.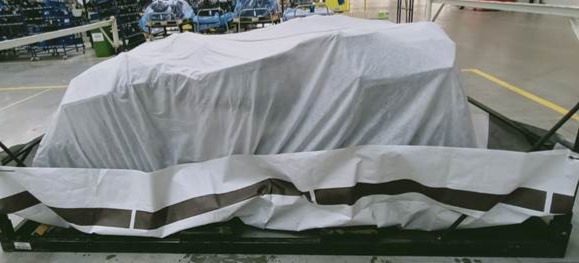 Non-Woven Covers
These specialty covers protect your products from dust and scratching. Custom sizes and designs are available.
VCI Covers
VCI covers prevent corrosion of your products, even on complex surfaces. These covers create a protective layer on metal products, preventing oxidation and therefore preventing the corrosion process. Unlike other corrosion preventatives, VCI covers won't leave anything behind.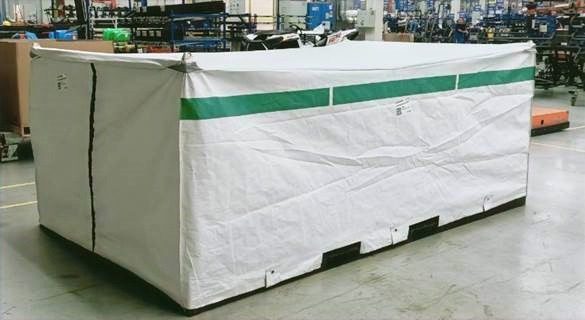 55 Plymouth Street
Winnipeg, MB R2X 2V5
"*" indicates required fields