Keeping You Covered Globally
Epak
Our Products
EPAK provides shipping covers and wraps that are guaranteed to protect your products during transport.
Our Materials
We use the highest quality materials, always pre-folded, printed, and formulated to best protect your assets.
Custom Printing
We have the largest private-labeled logo area in the industry, and will heavily invest in making your logo bright, sharp, and easily visible.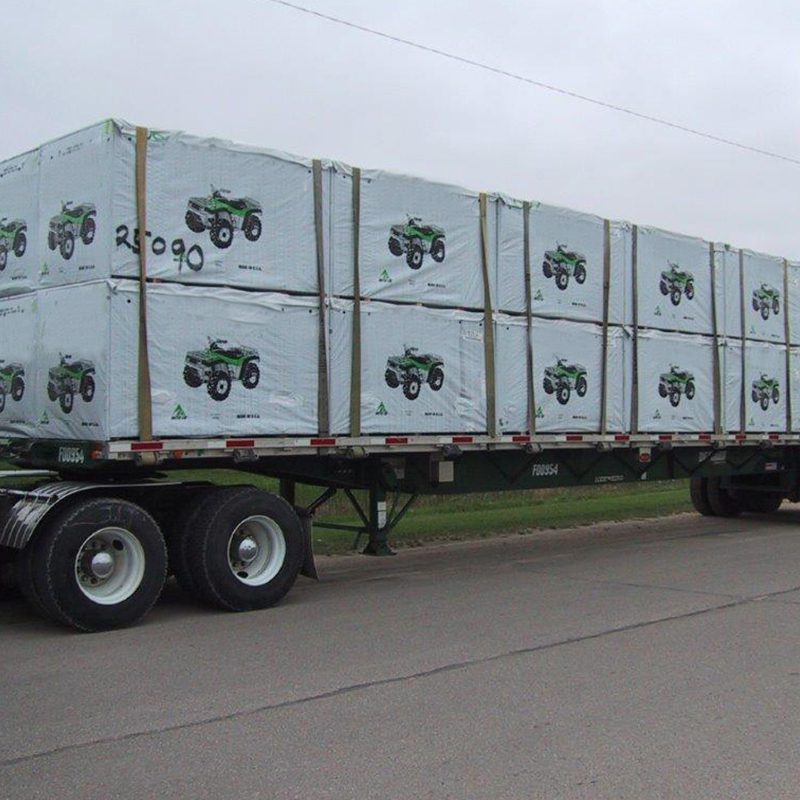 Efficiency, affordability, reliability – all in one neat package.
Protecting what's inside; we've got you covered!
EPAK will work with you and your supply chain to design, develop, and innovate quality industrial and commercial packaging and wrapping materials. We ensure that every order is quickly fulfilled, so you can continue adding value to your company, its products, and your customers' lives.
55 Plymouth Street
Winnipeg, MB R2X 2V5
"*" indicates required fields