EPAK provides shipping covers and wraps that are guaranteed to protect your products during transport. All covers and wraps can be custom made to fit each order, and custom printed to match your branding.
Once you use EPAK products, you'll never want to go back!
Explore our products to discover your options for quality, reliable packaging.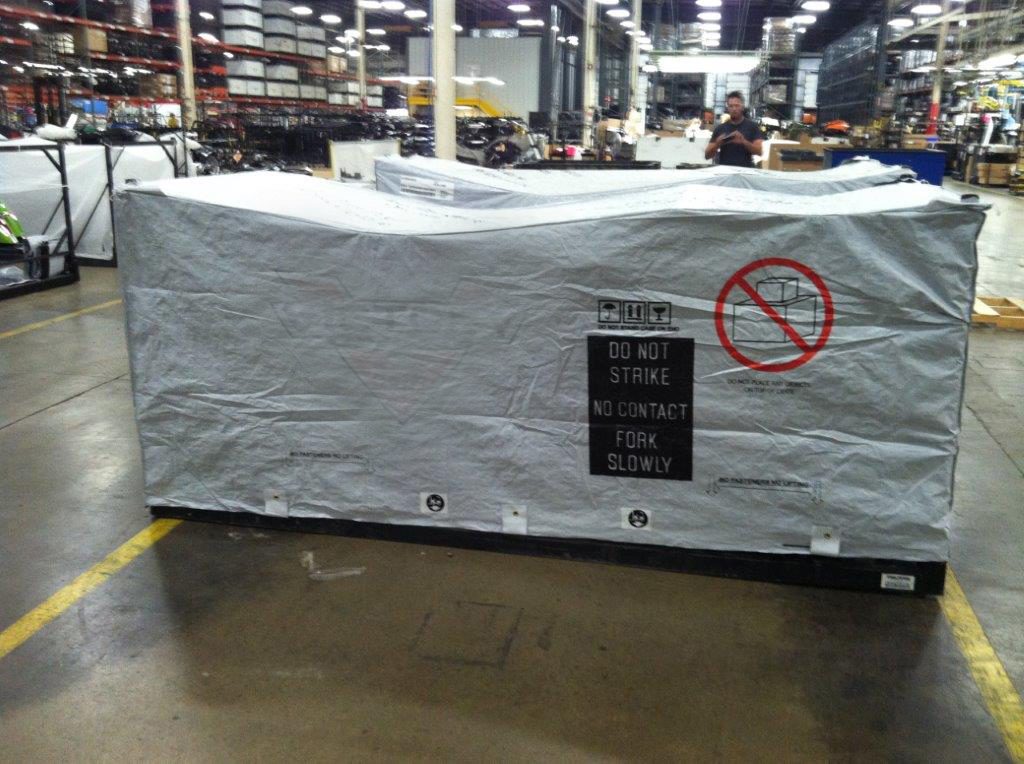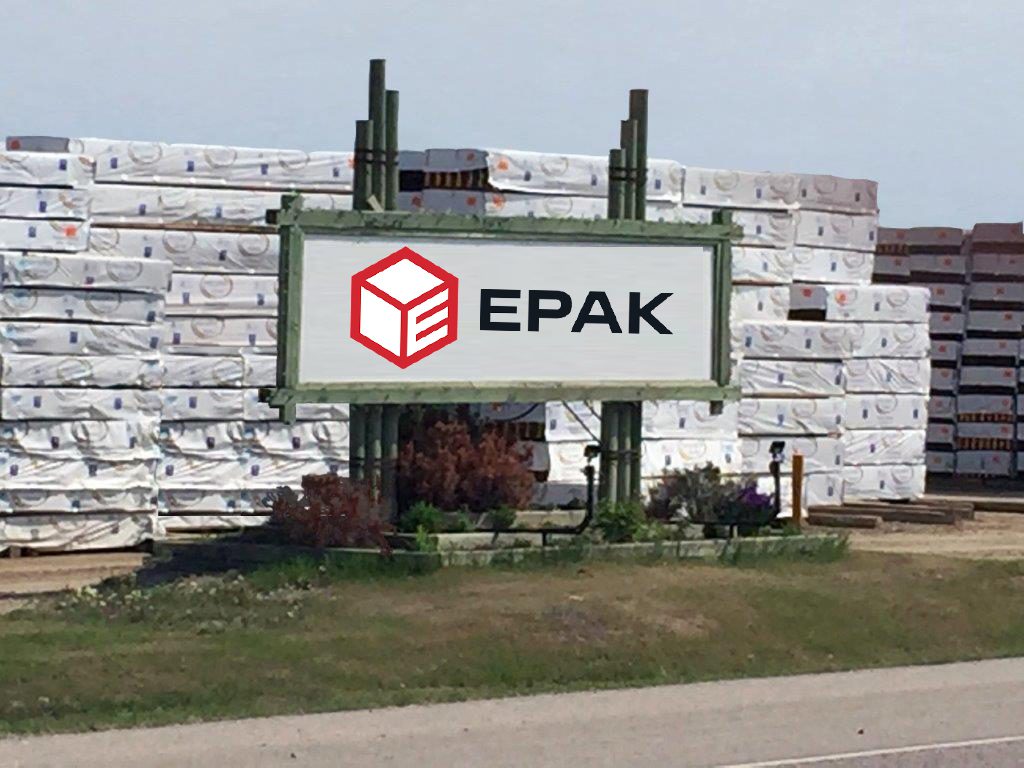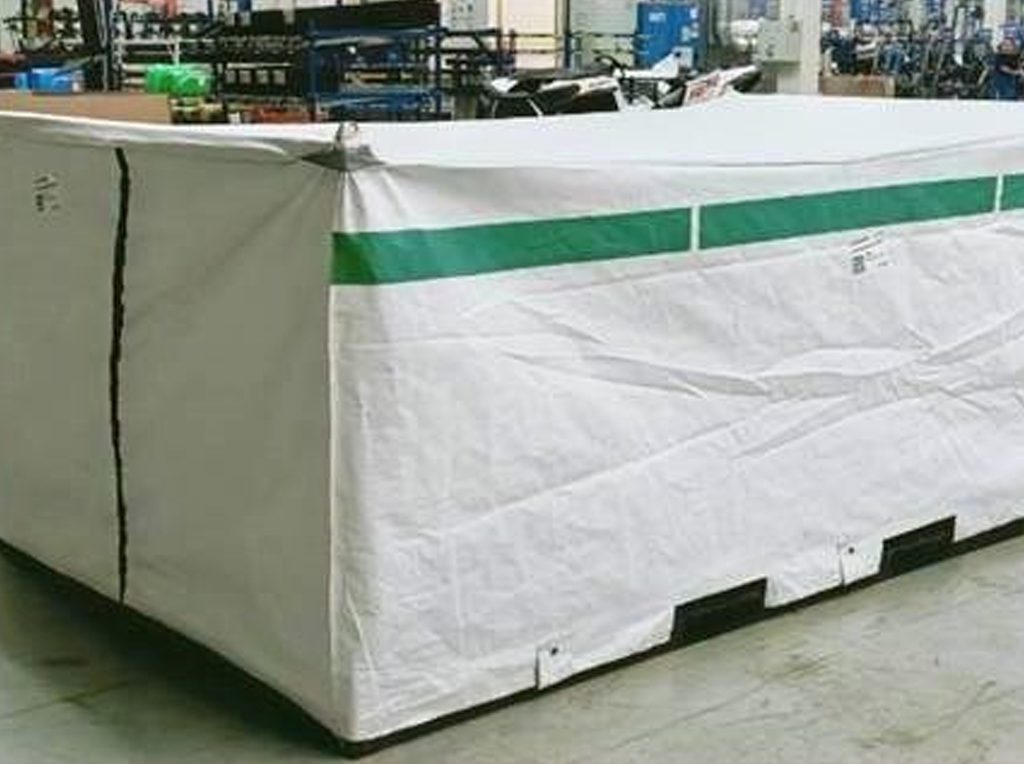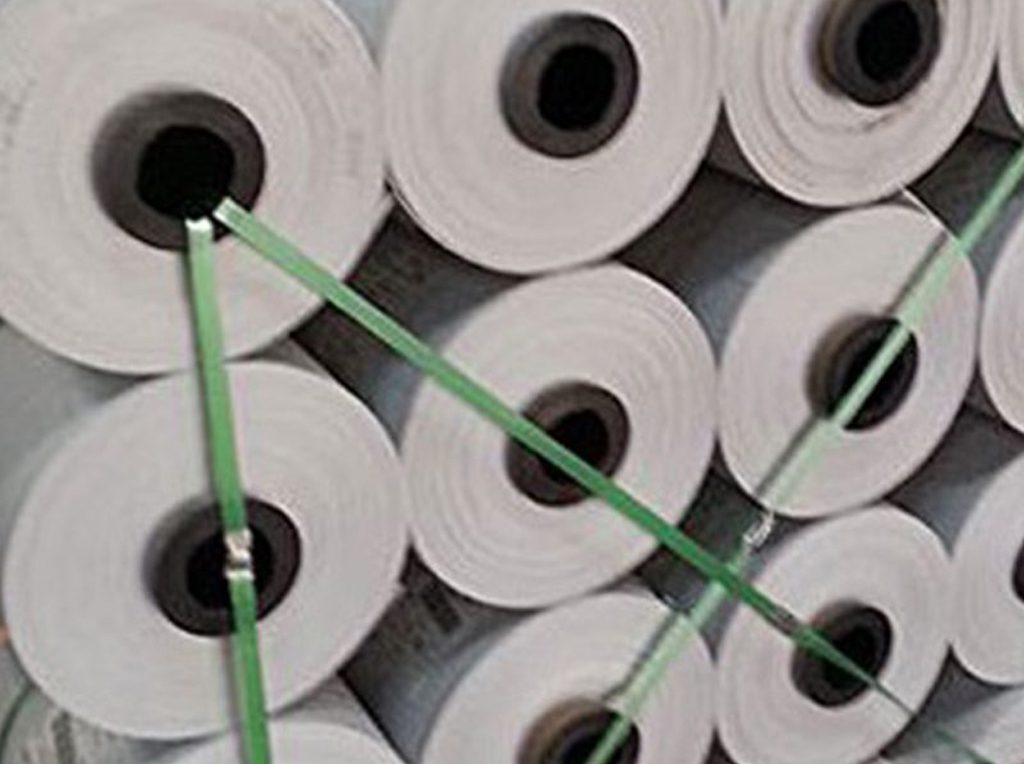 55 Plymouth Street
Winnipeg, MB R2X 2V5
"*" indicates required fields