EPAK has proudly produced commercial and industrial packaging since 1906. For over 100 years, EPAK has been a staple in the flexible packaging and building materials industry in Winnipeg, throughout Canada, and around the world. EPAK is Canadian-made, Canadian owned and operated and that is something we take great pride in.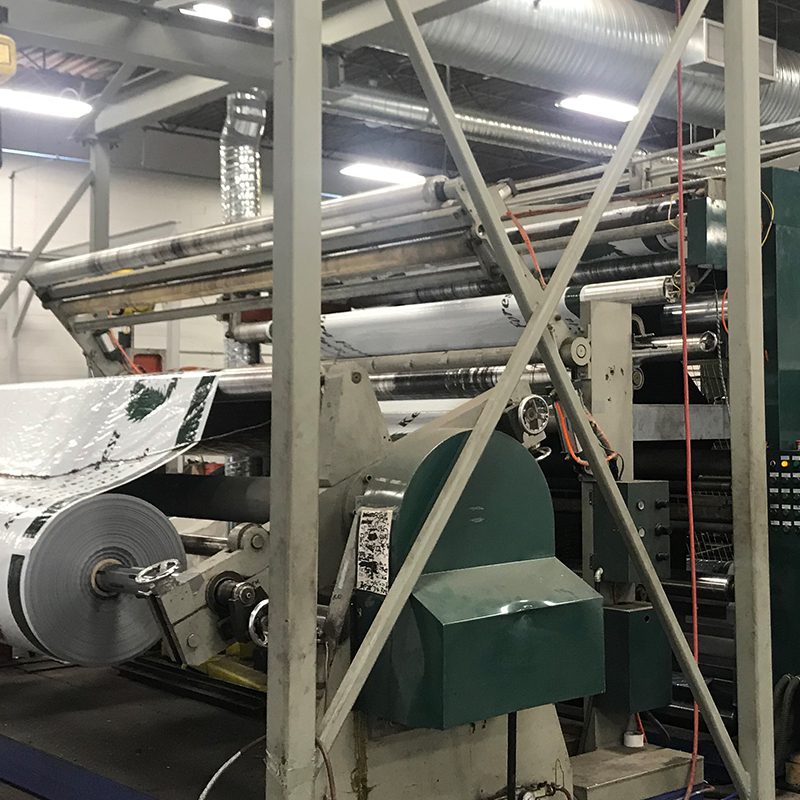 Overview
In September of 2013, we relocated to 55 Plymouth Street in Winnipeg, expanding our space and working with partners across North America and Asia so we could continue to meet growing demand.
As a local manufacturer with global partners, our materials are expertly sourced for any application, from smaller-scale shipping to industrial hauling.
Each order can be made custom with our in-house, state-of-the-art 10-tonne printing press, allowing for both safe transportation and memorable branding.
To ensure our products keep our customers feeling confident and secure, we're dedicated to developing and introducing new designs and concepts that will help keep you competitive by providing you value in an ever-changing world.
About Homeguard
Other World-Class Products in our Portfolio
Homeguard – Our Building Materials products offer Canadian-made house wraps, synthetic roofing underlayments, and more, that protect buildings under construction and after completion, and enhance the efficiency of heating, cooling, and insulation. We partner with suppliers and builders to support their businesses and ensure their builds remain above industry standards.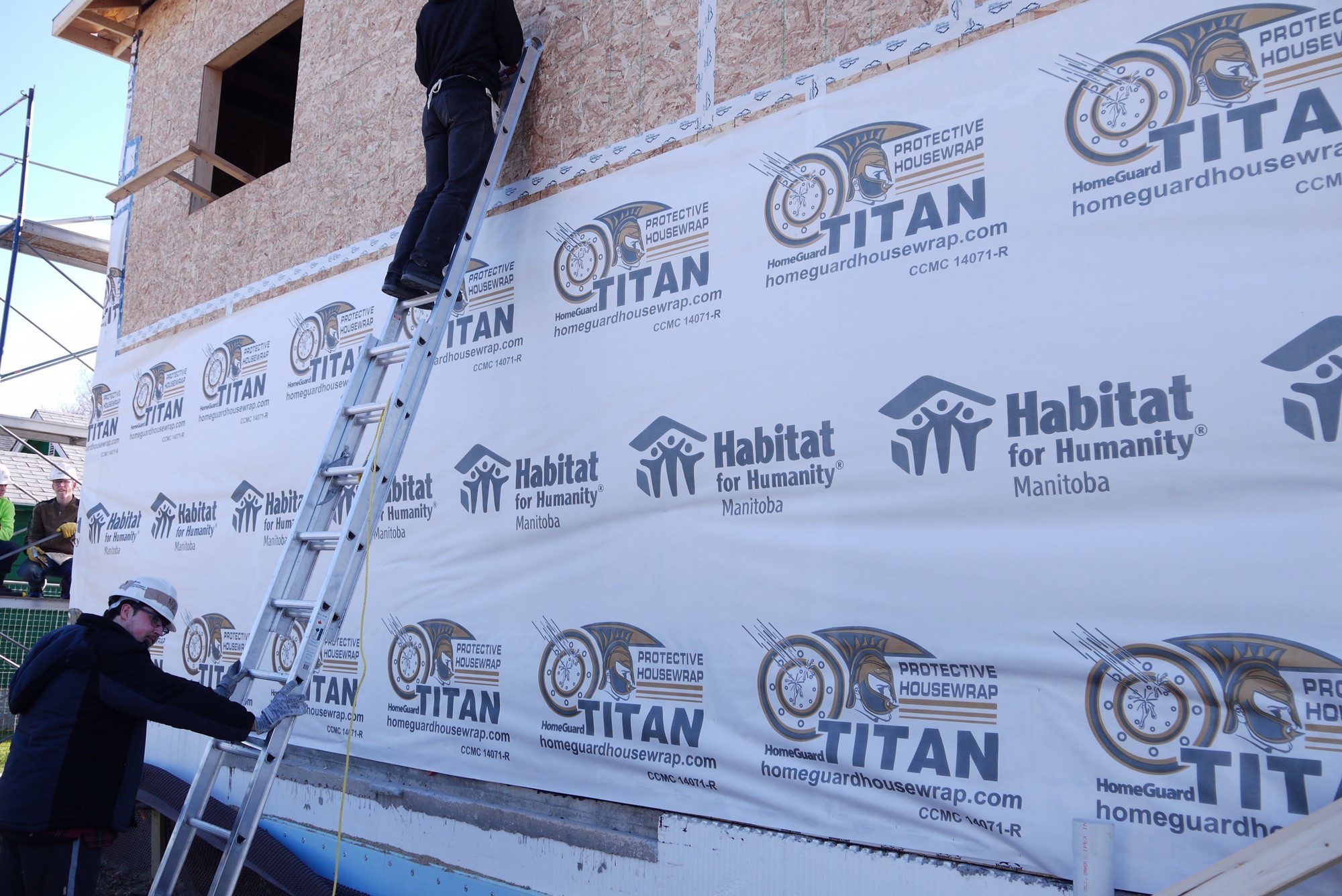 55 Plymouth Street
Winnipeg, MB R2X 2V5
"*" indicates required fields